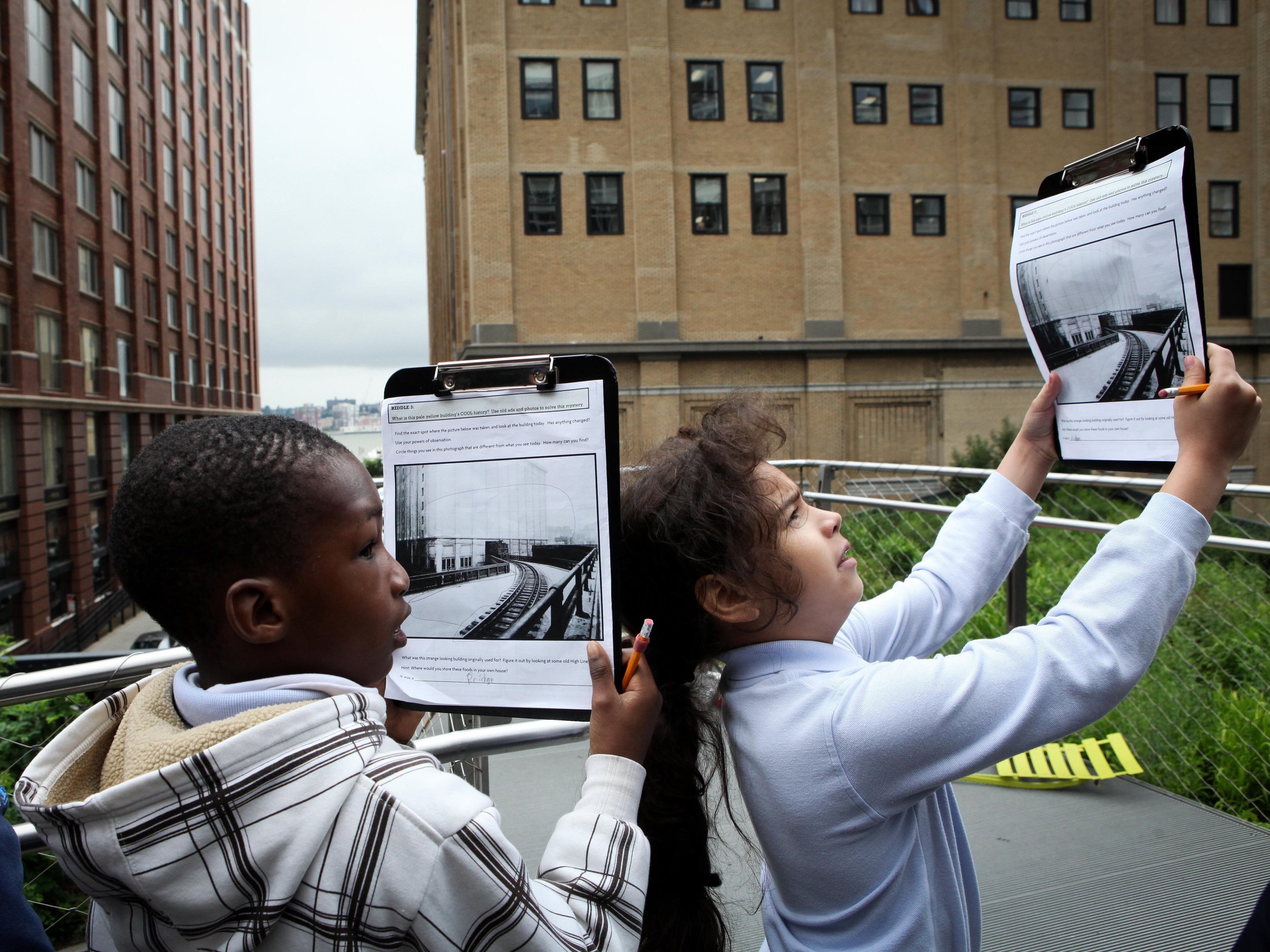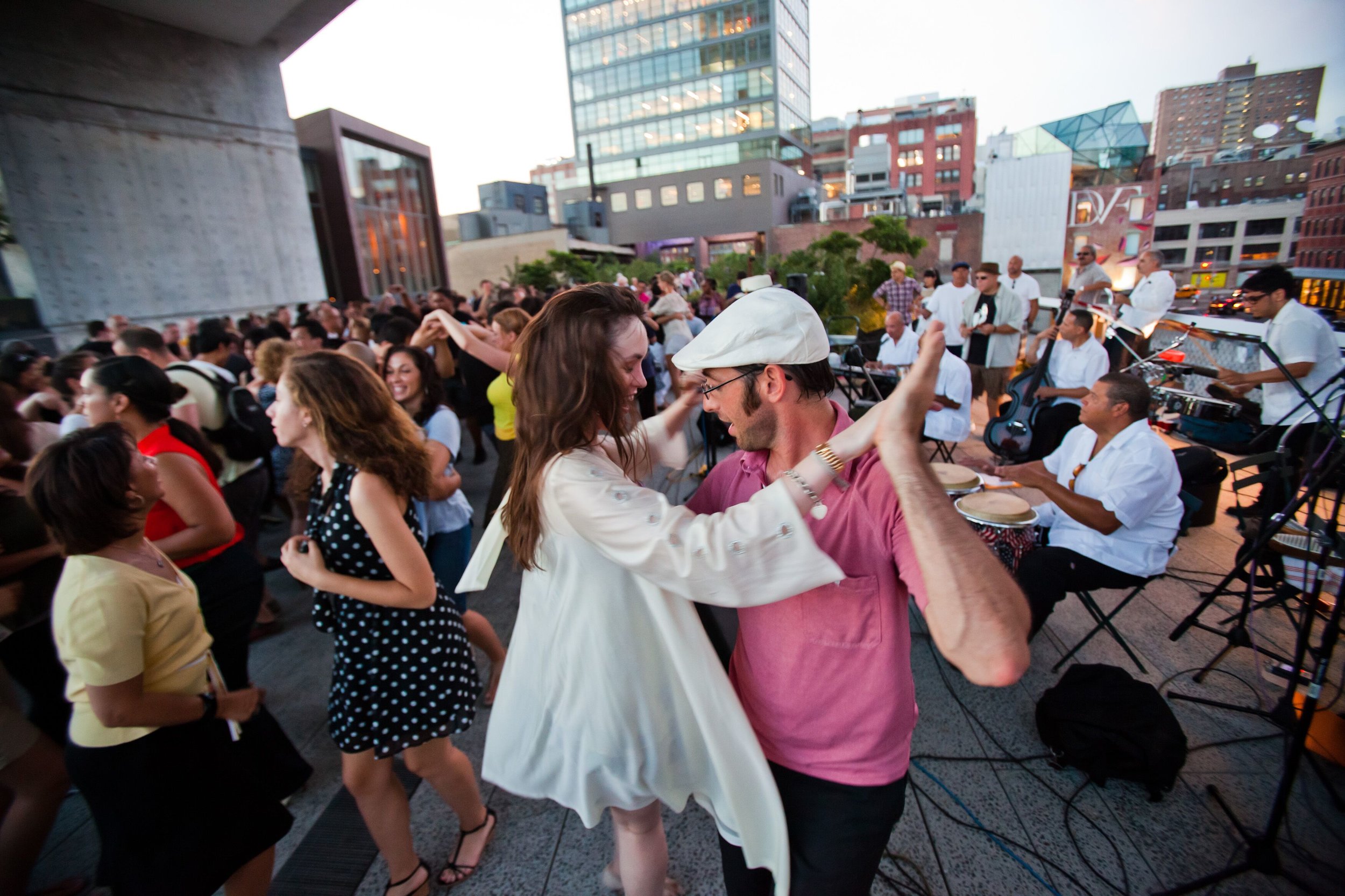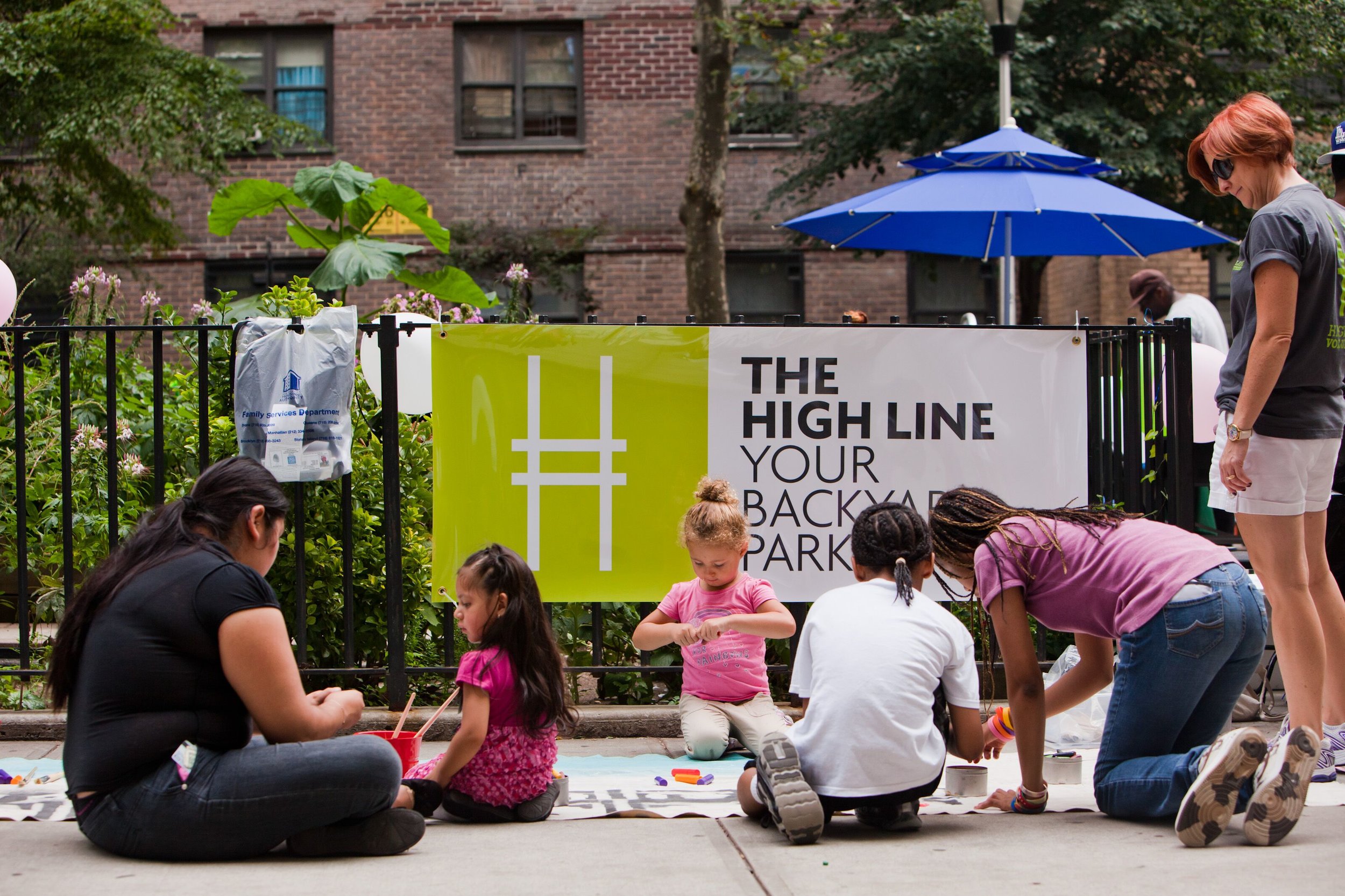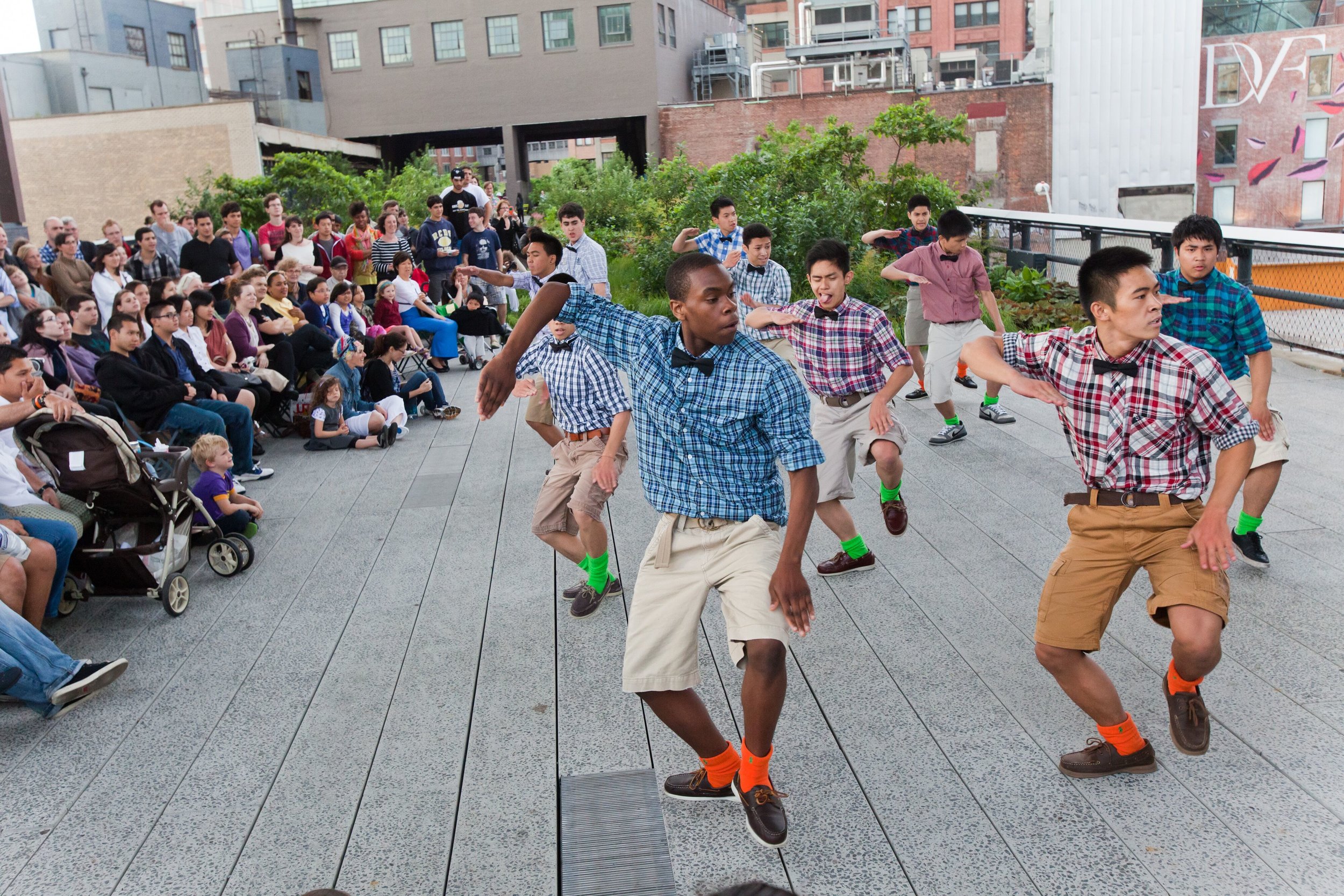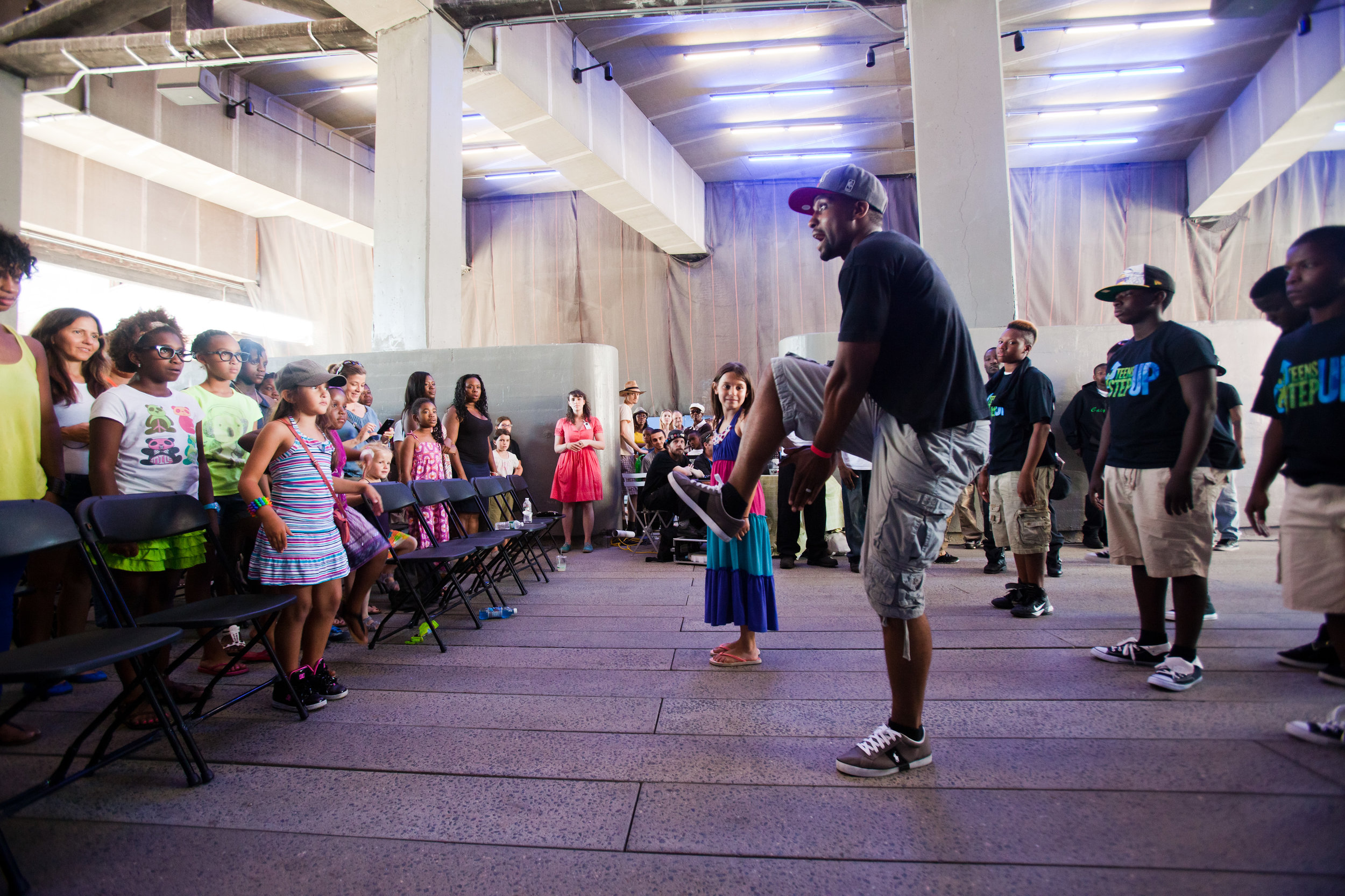 Friends of the High Line | Founding Director of Public Programs, Education, & Community Engagement
Seeing a need and opportunity for the High Line to be a more equitable and engaged public space, I founded and was the inaugural Director of Public Programs, Education, and Community Engagement for the non-profit organization that runs the park on behalf of the City of New York. Through relationship development, deep listening, and experimentation, my team and I built a suite of public initiatives in the arts, workforce development, youth and adult education, and policy innovation to become a cornerstone of the organization.
In 2012 I gave a talk at the New School as part of the Urban Colloquium series. When I left, my colleagues wrote a blog"Moving On: A Special Tribute to Danya," describing my work over the previous seven years.